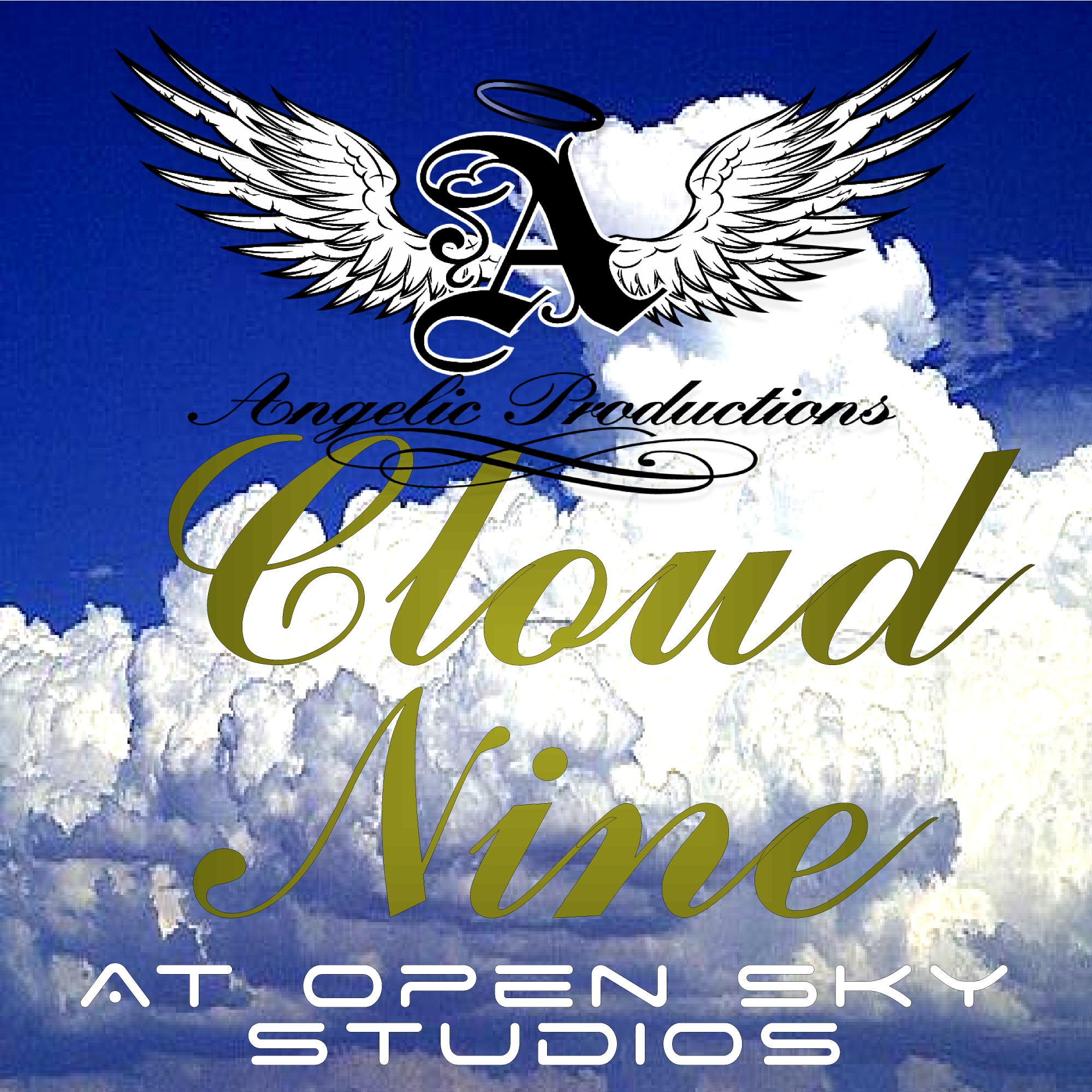 Cloud Nine
At Open Sky Studios





Cloud Nine is the creation of Angelic Productions founder Eric "E.ROCK" Heil. and was formerly The loft Recording Studio-Atlanta located in Lawrenceville, GA. We moved our location downtown to Open Sky Studios in the Avatar Rehearsal Facilities for our clients. Although Cloud Nine is a new facility, we have been in business serving the needs of both local and national artists since 2004.

Cloud Nine At Open Sky Studios is a complete studio production facility featuring Pro Tools HD/TDM recording technology, a warm British analog mixing console and an array of quality outboard processing. We also have a compliment of Drums, Guitars, Amps and other backline available to use on any project. Anything we don't have can be easily obtained through one of our many equipment vendors. All you need do is ask!

We gear our clientèle to supporting local musicians throughout the Atlanta Metro area with low cost, high quality recordings and mixing. However, we also edit and mix for nationally ranked artists too. Whatever your level, from beginner to pro, we have the services that will stay within your budget, on time, and done right...